1946 Distilling
Best tasting Australian made Spirits
1946 Distilling brings you the excitement of Byzantine Greece in Australia! Our distillery uses traditional Greek-style methods to make various alcohols and is owned by the renowned liquor craftsman Tom Christopoulos and his family. Although we primarily cater to customers within Adelaide, our online store allows us to reach customers from all over the country and let them experience the unrivalled smoothness of the drinks we make.
Multi-awarded Spirits
With over 30 awards, in just 3 years!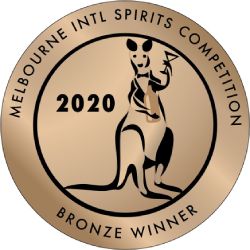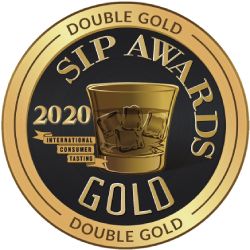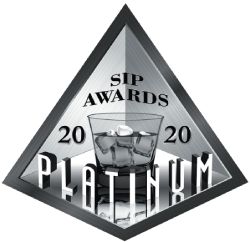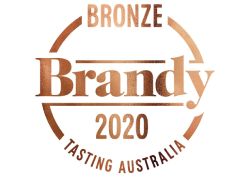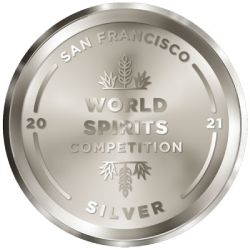 ---
Shop Online
Click on the stores to visit
Had enough, of Vodka, Scotch or Bourbon?
Discover something new, (yet over 1000 years old!) from 1946 Distilling.
Introducing the smoothest, most delightful spirits you have ever tried! Indulge in the magic of Australian made spirits, a range of lovingly handcrafted drinks, made from secret Byzantine recipes, batch-distilled right here in Australia.
Discover a range of sensational spirits unlike any you've ever tasted before. 1946 Distilling have burst onto the gourmet scene in Australia. They have instantly become multi, multi-award winners for their range of astonishingly delicious, traditionally made Greek-style masterpieces.
Unearth and explore, a range of irresistible flavours you'll become suddenly devoted to, including the captivating Australian made spirits, infused with the essence of the rugged Australian landscape.